Experience, narrowing and expertise in interior photography
Saturday marks 14 years since I started Beth Hall Photography. I'll always remember the date because it was the day my son was born. I made a decision to leave the newspaper, raise my son and become a freelance photographer.
The first couple of years were interesting because I shot everything that came my way. Newborn, no problem, Wedding, check, maternity, event, sports, headshot — yup, yup and yup. What I found as time went on is that I was pretty terrible at a lot of these types of photography. As a photographer, I thought I was supposed to shoot everything, but after some time and meeting the right people, I realized that I could narrow what I shoot and focus on my strengths.
I wanted to work for magazines, so I remember walking into AY in Little Rock and meeting the art director… unannounced. I said "hi" and left my business card and hoped for the best. I ended up working with them for several years and that experience left me with a passion for the areas of photography where I now focus, and a friendship that will last a lifetime. The assignments made me realize just how much I love to photograph people, food, interiors and the occasional product.
One of my passions is interior photography, and have been working with more clients and designers in recent years. I really enjoy the work, and the balance of design, details and all the cheating to make things look good in the final image.
In the fall I photographed a home in east Fayetteville that was built by Clearwater Construction. This home was pretty amazing and I fell in love with the layout and openness of all of the spaces. I would be happy to move into that home tomorrow, if I could get the owners to move out… somehow I don't think that's going to happen, so I'll just have to dwell on these picts to remember the space.
The home pretty much speaks for itself with lots of windows, beautiful light and attention to detail. The master bath is to die for and the covered patio with fireplace would be a great place to catch a Razorback game in the fall.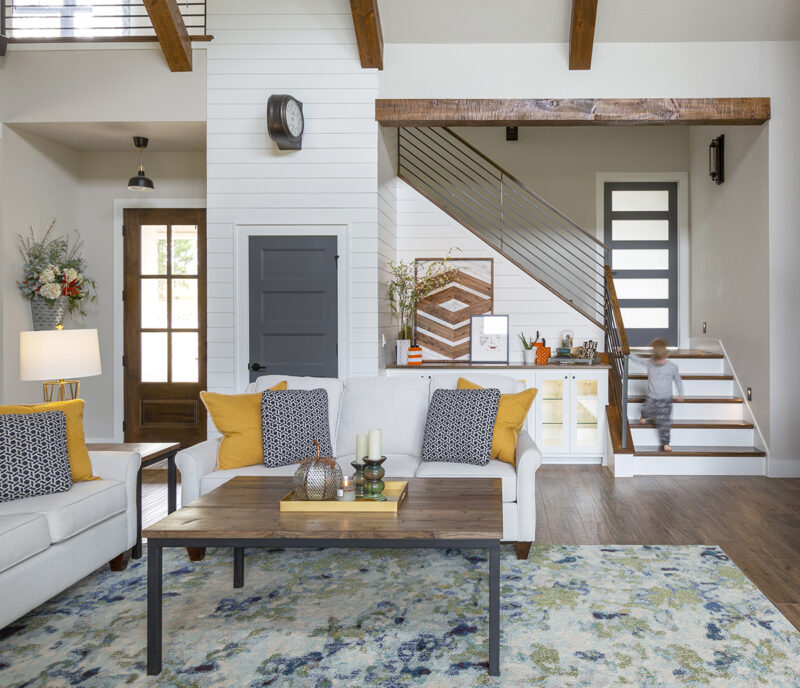 The photoshoot was pretty straightforward, except when we were photographing the little boy's room… then it got entertaining. He was so proud of his toys, wanted to show us everything and wasn't too keen on leaving. You never would realize while looking at the final image, that a little boy was playing legos just below the camera… and thanks to CamRanger, the photographer was standing in the bathroom taking the images. Oh, and thanks to Becky the editor extraordinaire.
To bring it back around, I've spent the last decade focusing on certain areas of photography and interiors is one of those areas. I really enjoy the precision of lining the camera up so the walls are straight, making adjustments to decor, trying to get animals to wait patiently while I snap a few frames. I love trying to balance the light so it looks natural, and I really enjoy that I get to share in a space that people are so proud of. It's really cool to be invited into someone's home to document it, and share with others.